why Nomad?
there is no boundaries to buil impressive websites, very eficient mobile apps, easy API integration, transparent cloud deploy using agile and adaptative methodologies.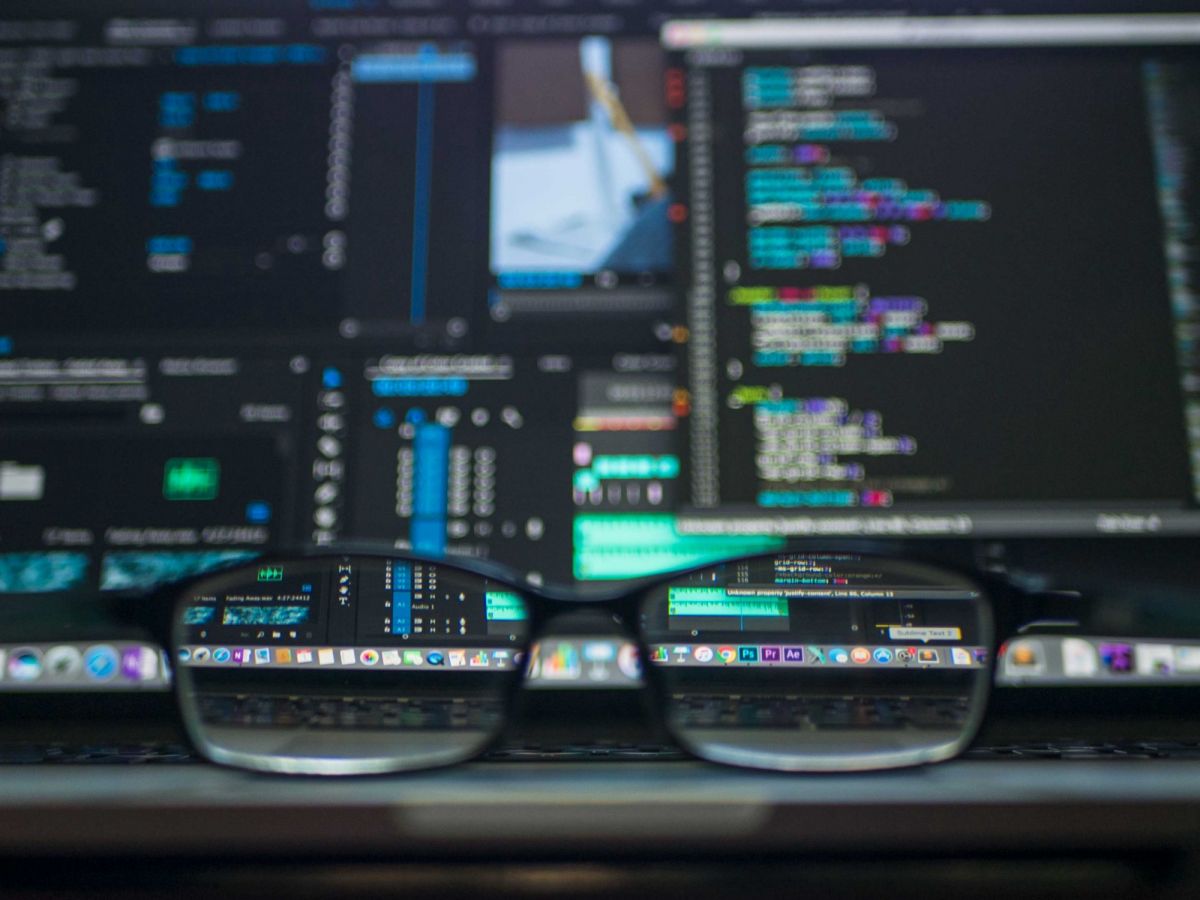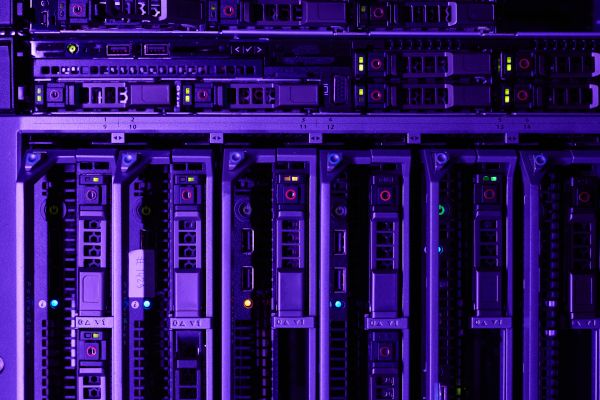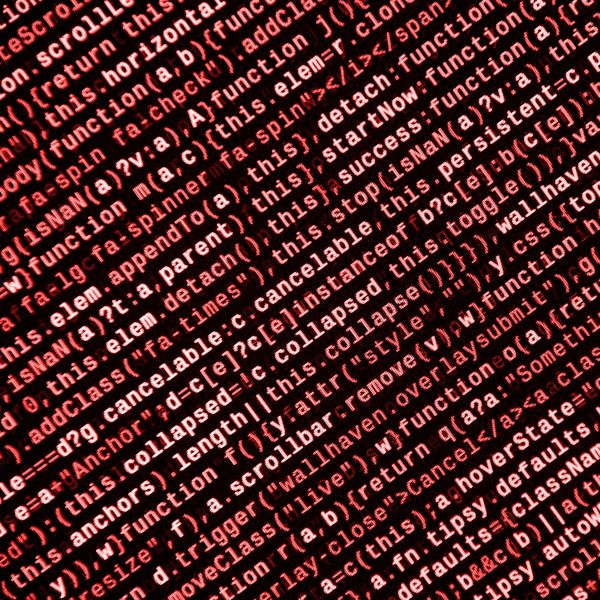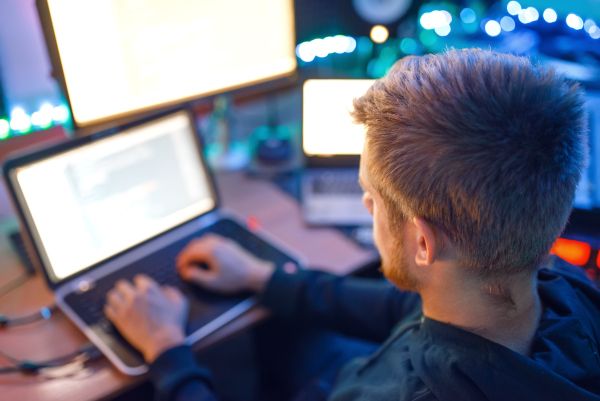 1
experienced professionals
a team of multidisciplinary professionals, with a high technical level, and solid experience in highly complex projects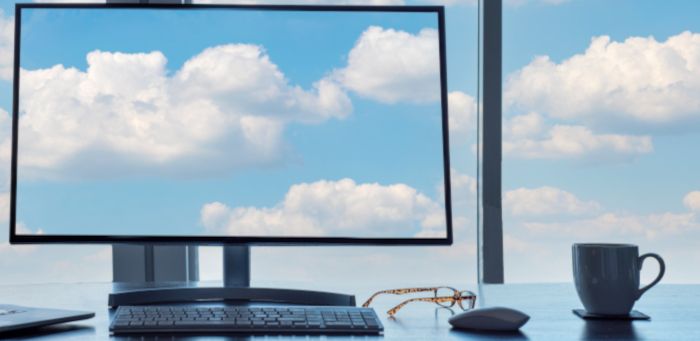 2
cloud driven
we can help your company to bring the IT infraestructure to cloud.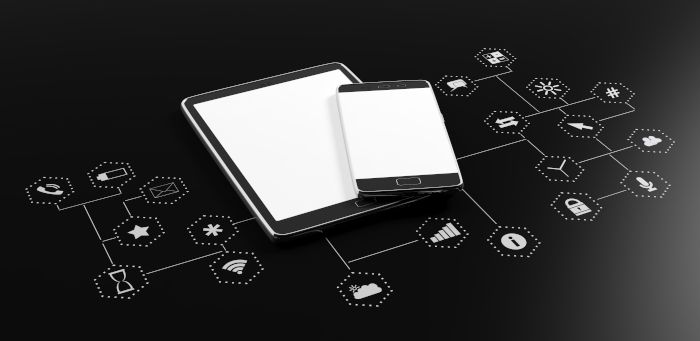 3
not many, but the best
we do not not have thousands of people, but we work with the best ones. we are aslo able to connect the right people to the right project.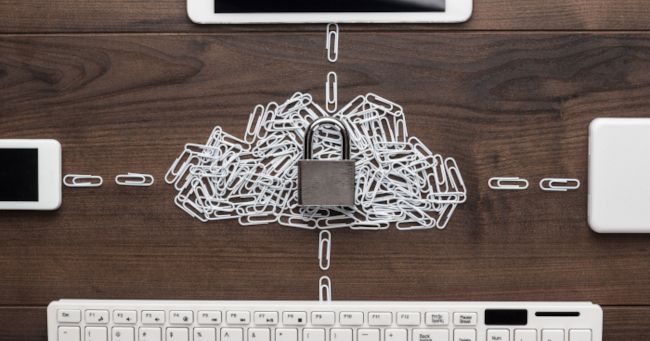 4
no tech limits
be sure we are work with the best tecnology for your business. driven by the following principles: scalability, security, responsiveness, performance, UI and UX.
we are nomad
...
delivered projects
...
years in
Serviços
Testando

impressive websites
We develop your beautifull website. Be sure your digital business image will seem as big as it realy is, or bigger.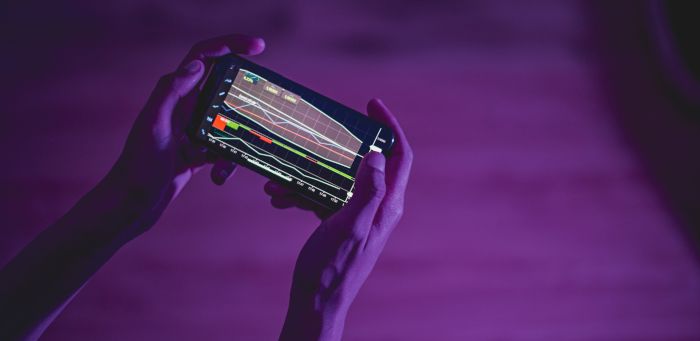 efficient mobile apps
mostly Flutter is the toolkit use to build your native mobile application. We also can work with Ionic ou React Native if your required.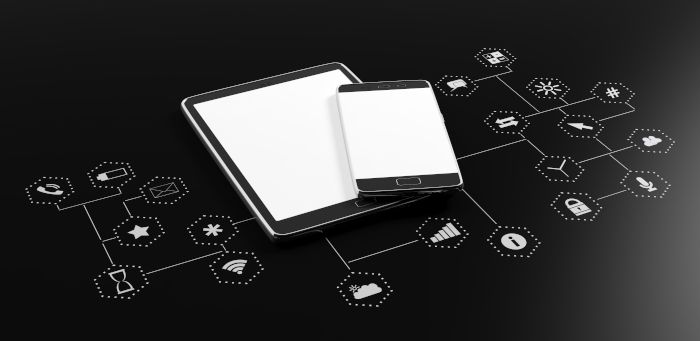 easy API integration
we are experienced professionals and we can help you to make use of many extensions and get the maximum advantages of API. We can conect a complex software with the most effective API integration techniques offered by third party vendors sistems.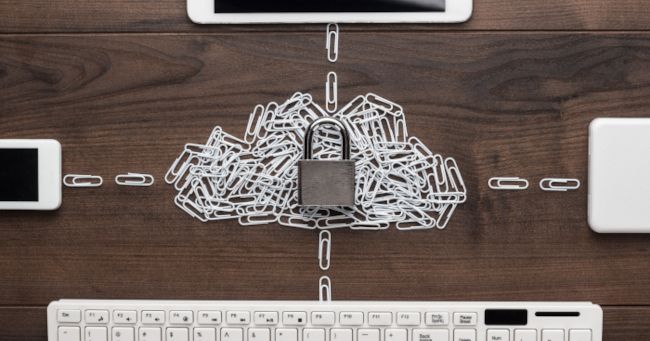 cloud deployment
Easily deploy your on premisse or new web application to the cloud.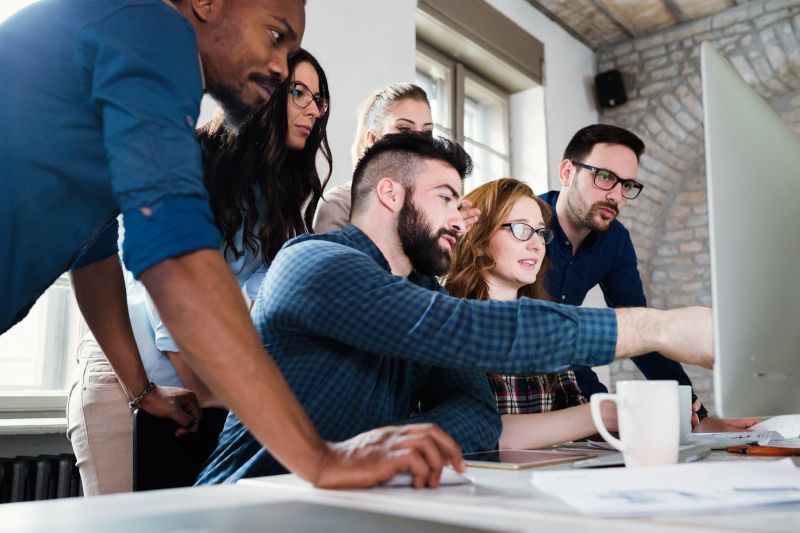 information technology consulting
We can help your company to get IT challenges solved. Count on more then 20 yerar experienced professionals and hi level skilled team.
Blog
Fique por dentro das novidades!